Product Menu

Trucking


Utility Accessories


Boat/Box Trailer


Residential


Shop Fitting


Marine


Collectable's


Price List



Dynaplas Pty. Ltd.
45 Wellington Street
RIVERSTONE NSW 2765
SYDNEY AUSTRALIA
Ph: +61 2 9627 5944
Fax: +61 2 9627 5959
sales@dynaplas.com.au


Dynaplas Pty. Ltd.
26 Corbould Rd
COOLUM BEACH 4573
QUEENSLAND AUSTRALIA
Ph: +61 7 5324 1557
sales@dynaplas.com.au




Facebook
DYNAPLAS TRUCK ACCESSORIES
SPRAY SUPPRESSANT 75mm
FLEXIBLE SPINE
The following image is the technical drawing and photo for 75mm flexible spray suppressant.
Part # FIL-075F Comes by the metre up to a 60 metre length. Just by attaching this product to your wheel arch can reduce water spray by 80%.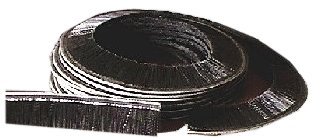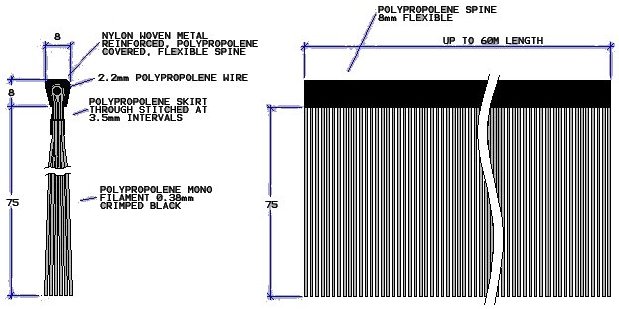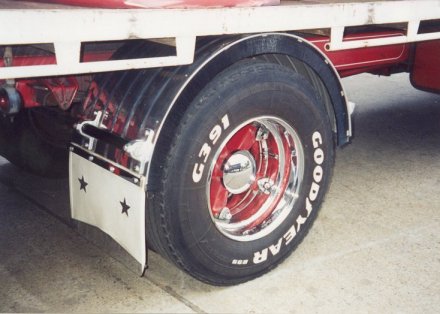 ---
Aluminium "H"
Spray Suppressant Clip
Part # CLIP-HA 1 More
Aluminium Long "H"
Spray Suppressant Clip
Part # CLIP-HA 2 More
---
Aluminium "F"
Spray Suppressant Clip
Part # CLIP-FA 1 More
Aluminium Long "F"
Spray Suppressant Clip
Part # CLIP-FA 2 More
---
Spring Steel "H"
Spray Suppressant Clip
Part # CLIP-HS 1 More
Spring Steel "F"
Spray Suppressant Clip
Part # CLIP-FS 1
---
Aluminium "H" Track
2.6 mtr Length
Part # TRACK-H More
Aluminium "F" Track
2.6 mtr Length
Part # TRACK-F More
---
Aluminium Rivet
4.8mm dia x 10mm
Part # RIVET-440
Stainless Washer
3/16 ID X 7/16 OD
Part # WASHER-434
---
---
FIL-075F Spray Suppressant
Flexible Spine 75mm Filament
Approx 60m coil or cut to measure
230g per metre More
FIL-075R Spray Suppressant
Rigid Spine 75mm Filament
1820mm pre cut length
0.775 Kg Length More
---
FIL-100F Spray Suppressant
Flexible Spine 100mm Filament
Approx 60m coil or cut to measure
280g per metreMore
FIL-100R Spray Suppressant
Rigid Spine 100mm Filament
1820mm pre cut length
0.87 Kg Length More
---
FIL-175F Spray Suppressant
Flexible Spine 175mm Filament
1820mm pre cut length
600g per length More
FIL-175R Spray Suppressant
Rigid Spine 175mm Filament
1820mm pre cut length
1.06 Kg Length More
---
FIL-275F Spray Suppressant
Flexible Spine 275mm Filament
1820mm pre cut length
1kg per length More
FIL-275R Spray Suppressant
Rigid Spine 275mm Filament
1820mm pre cut length
1.70 Kg Length <>More
---
---